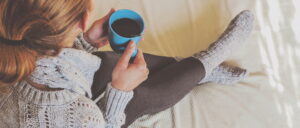 So you decide to head into your basement to grab something. After turning on the lights and walking down the stairs, you come across your boiler. It's sitting there, still working like a charm, until you notice something that definitely isn't normal—it's leaking. There's a malicious puddle sitting right under the system that's giving you a headache and causing you to panic with phone calls to teams all over the county.
Well, while a puddle under the boiler is bad, it could be worse. We're going to talk about some problems that could prompt boiler repair in Columbia City, IN today, in hopes that you call our team for help when you need it.
Puddles, leaks, corrosion … they are all potentially devastating for a boiler system, and they're worth fixing with a team of trained professionals.