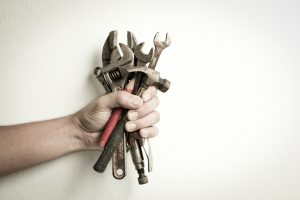 Furnace repair isn't a word that homeowners want to hear, especially not when cold temperatures are still hovering at freezing. Though, what many homeowners don't like to think about is the fact that furnace repair in Plymouth, IN is the end of a long chain of issues that could already be plaguing your home. You might be dealing with the effects of a furnace problem and a repair could make your life much better!
Take noises, for instance. While a homeowner might be dreading their furnace making noises, the outcome of said noises might be worse than the repair cost.
That's why today we're going to go over some common furnace noises, what they could represent, and why furnace repair could make your life a whole lot easier when scheduled appropriately. Remember, the longer you wait to address one of these issues, the worse the problem could be!