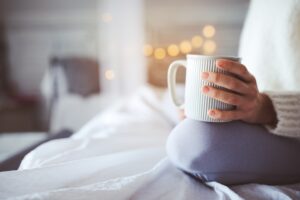 So your furnace might be running into trouble this winter. This is typical for our company, but it might be atypical for you. What do you do? Do you start stressing out and calling up neighbors or family members to ask them what's happening? Do you flip through online searches to find a DIY guide to fixing your furnace?
Neither of those options is a good idea. For starters, you need the opinion of a trained professional who is certified in furnace work—not just a neighbor or a family friend. Also, furnace repair in Wabash, IN is not an activity that just anyone can do. You might void a warranty, break a sensitive component, or cause your problem to become much worse over time.
What can you do for your furnace? Well, keep reading and we'll tell you exactly how you can help.