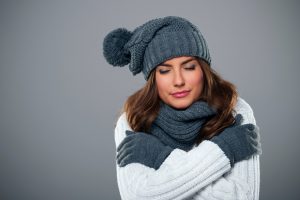 Past mid-February isn't the end of winter, even with March around the corner. March is a notoriously unpredictable month—so much so people can't even keep straight whether the saying is "March enters like a lamb and leaves like a lion" or "March enters like a lion and leaves like a lamb."
So even with some occasionally warmer days popping up in the future, you shouldn't let slide the care of your home's furnace. If you think you need furnace repair in Plymouth, IN or elsewhere in our service area, don't hesitate to call. You never know how much longer you need to your furnace working.
Here's some of the warnings to look for that will tell you to call for our help to repair your furnace.