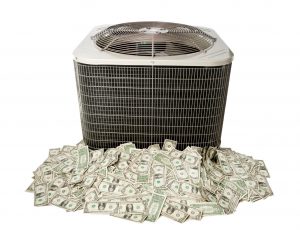 We know what you're thinking. Why on earth would I sign up for an AC tune-up? What the heck is that going to do? My air conditioner works just fine!
Hold your horses! How do you know your air conditioner is working fine? And while we're at it, air conditioner maintenance does a whole lot of things that many homeowners don't know. So before you quickly decide to skip out on maintenance for this year or the next, consider reading down below. We'll cover some of the best reasons to sign up for air conditioning maintenance, and why our tune-ups can blow your mind.
An air conditioning tune-up in Wabash, IN isn't just as simple as a pro taking a quick glance at your system. It's a thorough inspection of your AC's condition, which can be valuable information as a homeowner!