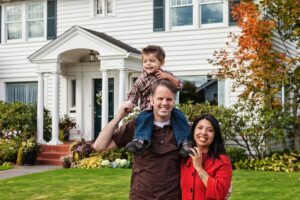 First of all, we'd like to say how excited we all are for the spooky season. It's time to take a break from all the hustle and bustle of everyday life and take out those scary decorations. We can finally start talking about costumes to wear and even what sweet treats to bake for our friends and family!
As we get into the spirit of the season, it's important to remember what things in your life shouldn't scare you. Your bills, your home, and most importantly, your heating system.
If you're constantly waking up in the middle of the night from a booming or banging gas furnace and you're worried about your home, then this blog post is for you. We're specialists when it comes to HVAC in Plymouth, IN, and we can simply diagnose your system if you think there's something wrong with it. All you need to do is call us!