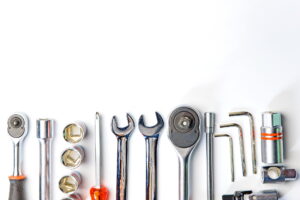 In order for our company to be as helpful and attentive as possible for our customers, we need to be innovative. We have to stay on top of industry trends, train our employees, do our research, and above all else share that information with our community. The more informed and well-versed our customers are about the HVAC industry, the more likely they are to make smart decisions that benefit them financially.
This is the post where we're going to dive deep into three specific industry trends that homeowners are definitely going to want to be aware of. We'll go over why these trends are occurring, what they mean for homeowners, and the best choice of action you can take to avoid missing out.
Many of these trends center around furnace repair in Columbia City, so don't forget to call our team when you need help!