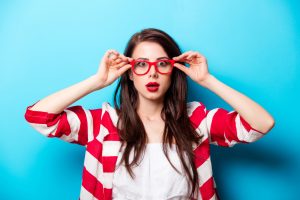 Have you ever heard the phrase "where there's smoke, there's fire?" Well, this phrase is almost always going to be true, since smoke is a direct product of fire. Our homes aren't really heated by "fire" anymore, so we don't deal with smoke problems indoors like we used to. Fires, especially residential fires, are a lot less common than they were in the old days.
However, we're not out of the woods yet. The most common type of heating in Plymouth, IN is the gas furnace. They're affordable, reliable, and they're incredibly efficient. They heat your home using the heat that's brought from the combustion of natural gas. Today, we'd like to talk about a situation that we hope you never encounter.
If there's smoke coming from your furnace, then there's likely something very serious going wrong. Let's talk about why there might be smoke and what you can do about it.