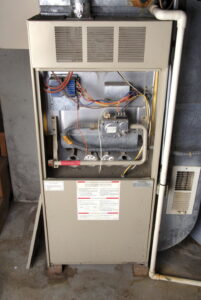 So, your heater finally called it quits this year, and you're looking to get a new one for next fall or winter. This is a great idea, since we will have to depend on them when temperatures cool down again. Now is the perfect time to do your research and plan ahead, since supply shortages are making it hard to immediately get your hands on a new system at an affordable price.
If you're looking for HVAC contractors in Syracuse, IN to give you support, then we're here for you. Our team specializes in the setup and complete installation of heating systems throughout the area. However, the decision doesn't start with us, it starts with you!
This blog post will help you navigate the factual minefield of heating systems so you can choose the right one for your home without falling for any misconceptions or personal biases.