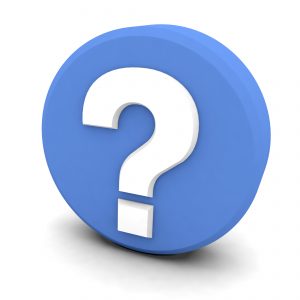 Many homeowners are unsure about the differences between fireplaces, wood stoves, and pellet stoves. To put it simply, a pellet stove is a type of wood stove. The "pellets" are just compact wooden pieces, like extra wood energy pressed into a smaller space. Typically, wood and pellet stoves are great alternatives for homeowners whose homes lack the space for a full fireplace and masonry chimney, or for homeowners who do not wish to go through the extensive remodeling necessary for to put in a full fireplace and chimney. Wood stoves work as space heaters, sending out heat both from the flames and radiating from their heated sides, making them helpful for added winter warmth.
If you are considering a wood or pellet stove for your house, it is best to contact a local professional to help you make the right choice to match your specific needs. Collier's Heating and Air Conditioning offers fireplace services. There are many advantages and some disadvantages to owning a pellet stove, so it is best to be aware before you make any decisions. Below, we explain both the benefits and potential drawbacks of a pellet stove.
Advantages and Disadvantages
To begin, pellet fuel appliances burn compacted pellets usually made of wood. Some models can even burn organic materials such as nut shells and corn kernels. In general, pellet stoves are easier to operate than ordinary wood stoves or fireplaces, and many have much higher combustion and heating efficiencies. This allows for very little air pollution, and pellet stoves are the cleanest solid-fuel residential heating appliance!
Pellet stoves are also less expensive to install than a traditional wood stove. In addition, pellet stoves usually only need to be refueled once a day, making them more convenient to operate. Plus, the exterior stays relatively cool during operation, reducing the risk of accidental burns. This is a nice feature, especially if you have small children running around.
However, there are some potential drawbacks. The appliances themselves are complex and each part can be expensive to repair or replace. In addition, they need to be regularly cleaned by the homeowner at least once a week and by a professional on an annual basis. They also require electricity to run fans, controls, and the fuel hopper, which is used to store the pellets until they are needed for burning. It drops a few pellets at a time. The speed at which they are fed to the burner determines the amount of heat output.
To Consider
You want to make sure you select a pellet stove that is properly sized for the space to be heated. If it is too big, homeowners burn fires at a low smolder, thus wasting fuel and polluting the air. If it is too small, it won't supply enough heat. It is important to speak with an experienced technician before making any purchases to ensure you select the right pellet stove for your home.