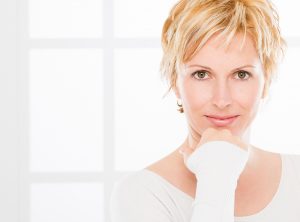 If you're one of the many owners of a furnace or other type of heating system, you're going to already be aware of a few signs that show problems are developing. While problems are important to address, and furnace repair in Plymouth, IN should be made in a timely manner, there isn't anything worse than having your heating system stop completely during the coldest months of the year.
Today we're going to run through a checklist of some incredibly important things to notice that will signify imminent or immediate heating system failure. These aren't your run of the mill repairs, these can be incredibly expensive, cause a system breakdown, and can often be dangerous as well. Basically, these are the issues that you can't ignore and that you should always call a trustworthy team of HVAC professionals about.
Well, let's get started!