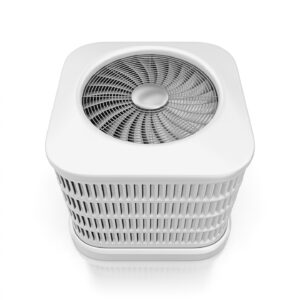 We talk a lot about the importance of AC maintenance on this blog, but sometimes we can get lost in the weeds. An HVAC professional can focus so much on telling customers to invest in AC maintenance, that they can forget to talk about why it's so important to schedule this kind of service. After all, for many customers, a quick online search is the only method of obtaining this kind of information, so we need to switch our focus and talk about three major benefits of maintenance.
When you think of AC maintenance in Columbia City, IN, you probably think of an unnecessary service—something that you can invest in if you want to feel good or pay for a pro to just "check things." The truth is much more complicated.
Maintenance is a valuable service, and there are three specific things we'd like to mention today that make it totally worth it.