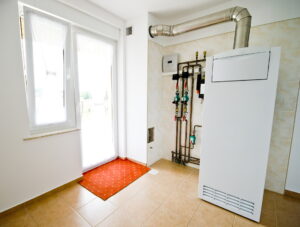 Boiler systems are known for their incredible durability to the point where it's become a bit of a running joke. You've probably seen boilers in cartoons or TV shows from back in the day, where it was coming up on its 20th, 30th, or even 40th birthday. It's definitely true that a boiler can outlast a forced-air heating system, but there's an important thing to consider when evaluating how long a boiler can last.
How long should your boiler system last?
Boilers can last well into their second decade most of the time, but this might not be a good economic decision for you and your family. Just because a boiler can last for multiple decades doesn't mean it should, and you might be paying for it down the line. Let's talk about why boiler replacement in Warsaw, IN might be better earlier than later.