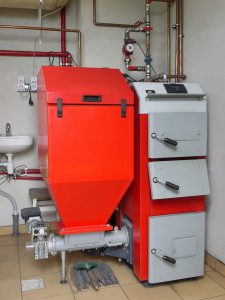 The majority of homes in the U.S. have a furnace to provide warmth to their families during the winter. However, boiler systems remain common, and many homeowners prefer them because they offer even heating, long service lives, and increased energy efficiency.
If you have a boiler to help your home make it through the coming winter, make sure that you have it maintained during the fall so it will give you few, if any, troubles during cold weather. Our HomeSavers Club will see that you receive top quality service for your boiler each year. (And we'll take care of your air conditioning in spring as well.)
No amount of maintenance will prevent all boiler issues, however. We're going to look at what might go wrong with a boiler to help you better understand when you need to call on technicians for repairs.