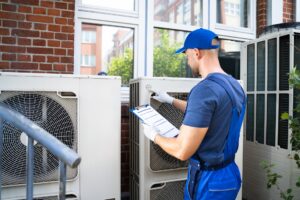 We've all seen those funny quizzes and lists, like "which character from this hit 90s TV show are you?" or "what your car says about you." These are classic, and not only are they usually pretty funny, they can sometimes hit at something that's very true.
Air conditioning systems have been around long enough that they're a part of pop culture. They're also super common these days, practically every home in our area has one–whether it's a window unit or a powerful central air conditioner.
So, if you're on the hunt for a new air conditioning installation in Columbia City, IN, then we've got a fun list for you to figure out what kind of person you are, and what kind of system would fit perfectly in your home. Of course, you should always take into account your preferences and your budget, but there's no reason why this process can't be fun!