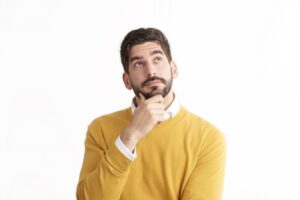 In a perfect world, everyone would use solar panels in Syracuse, IN. While that might not be a reality, we work hard every day to get closer and closer to that goal. The more homeowners in this area who can take advantage of the sun's energy, the better. That being said, if you're one of those homeowners who are on the fence about solar panels, this blog post is for you.
We've divided up some of the most important things to consider when it comes to solar panels into four main categories. If you can read through this post, get familiar with the technology, and feel confident afterward, then solar panels could be a great upgrade for your home.
Remember, if you have more questions that need to be answered, or you're confused about the technology, you can always call our team here for help.