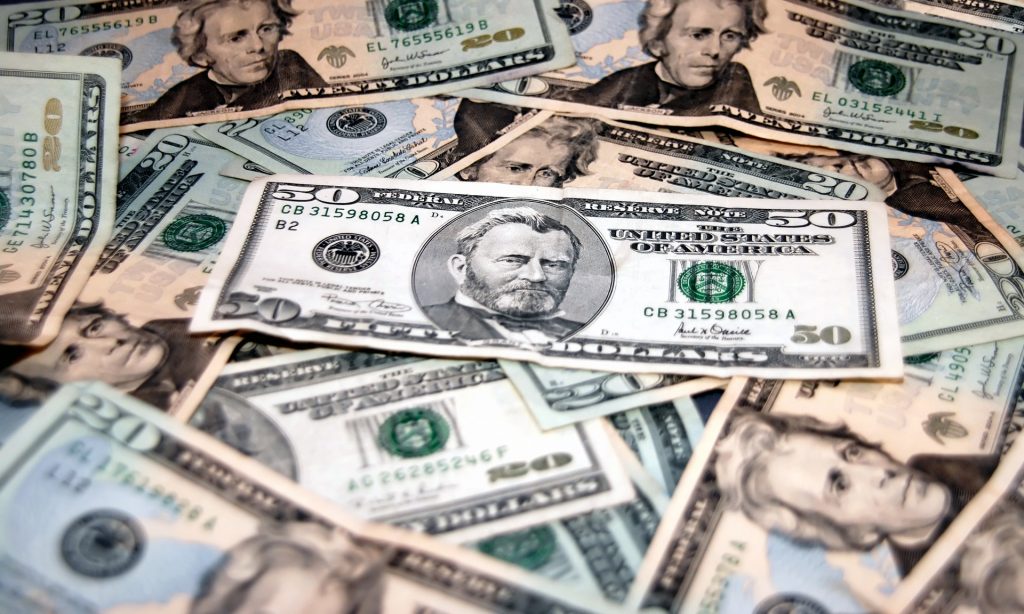 Solar energy has been on the rise for decades. This isn't just because of a growing conscience of the environment, but a result of solar energy becoming more economically attainable. Solar panels and solar electrical systems are becoming more suited for our lifestyles, our homes, and our budgets. We only wish homeowners knew this information!
So we're going to take a bit of time to do a public service announcement on solar energy. As your neighborhood provider of solar services in Plymouth, IN, we feel it's our responsibility to talk about the facts behind solar energy systems.
We'll skip the science mumbo jumbo and go right into what matters the most to you. What are some reasons solar energy might be perfect to invest in now? Keep reading as we answer that question and maybe grant you a bit more knowledge.