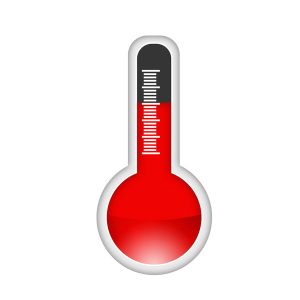 When people hear about attic fans, they often wonder what purpose they could serve. The attic isn't a part of the house people spend much time in, so why would it be beneficial to have fans installed up there?
But attic fans are a great way to cool down a house during the summer and reduce high air conditioning costs. They can also help during the winter at protecting the roof of a house. And solar attic fans add an extra layer of energy conservation, providing a house with all the benefits and almost no operating costs.
You must have professionals handle solar attic fan installation. Our team of experts is glad to help you with this job. Talk to a staff member today to find out more and to schedule service. Along with solar attic fans, we also install solar panels.